FIRST STATE SQUASH
Future Squash Scholars
WILMINGTON, DELAWARE
What is First State Squash?
Our Mission
First State Squash (FSS) is an academic and athletic youth program providing life-changing opportunities for children from low-income families in Wilmington through the sport of squash, intensive educational support, mentoring, community service activities and cultural exposure. In addition to having a transformative impact on the educational trajectory of Wilmington's urban youth and empowering them to reach their potential as students, athletes and engaged citizens, First State Squash's most important measurable goals are that our students graduate from high school and continue on to and graduate from college.
Wilmington Central YMCA
First State Squash is based at the Wilmington Central YMCA, which has a long history of serving the Wilmington community. In addition to having squash and racquetball courts and classroom space, the Central YMCA is located in the heart of downtown Wilmington and close to our partner schools, Alexis I. du Pont Middle School and Thomas Edison Charter School. We are pleased to be partnered with such important and valued institutions in the Wilmington community.
"It has always been about the challenge. It determines you!"
NICOL DAVID — ranked #6 in 2018 Women's PSA World Squash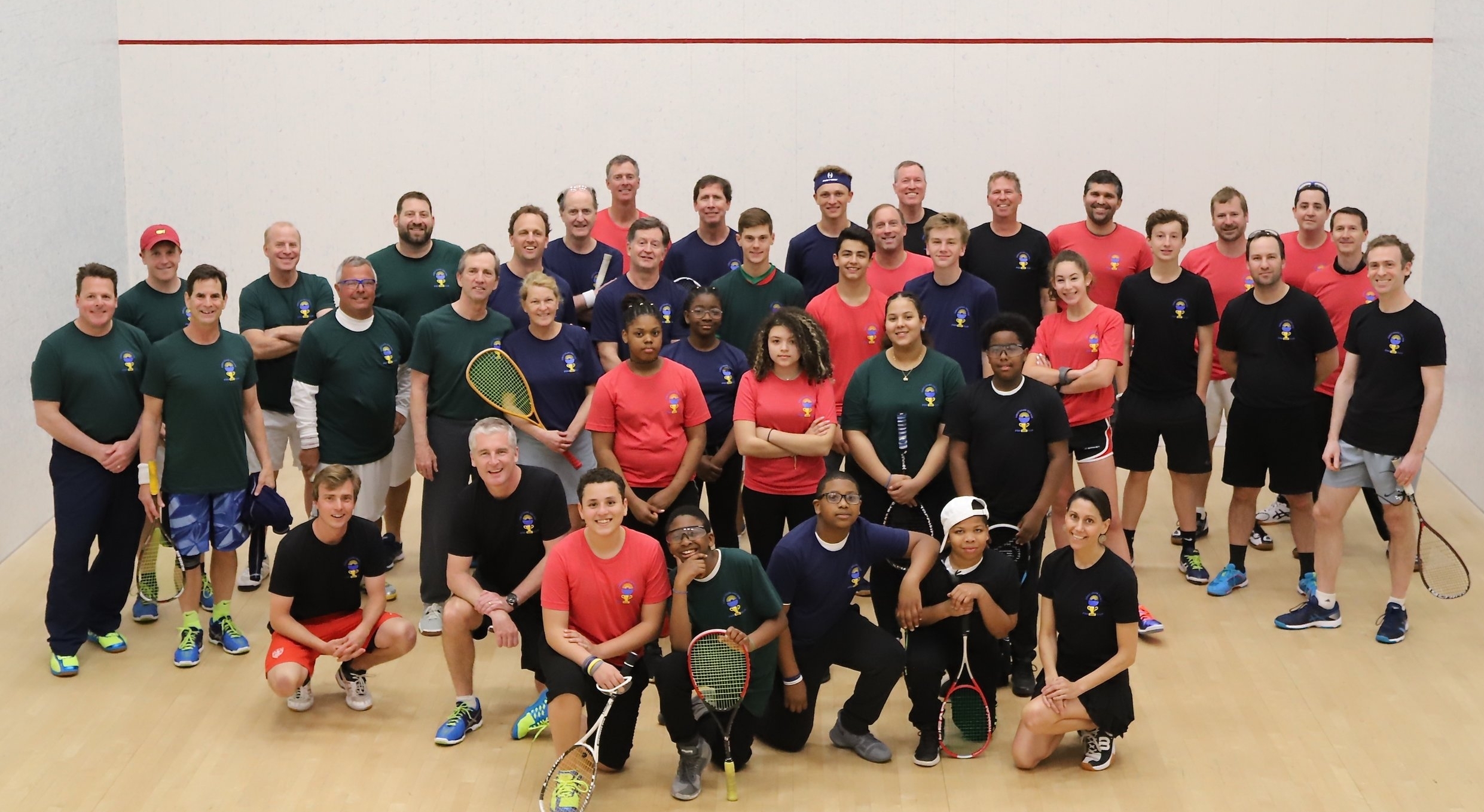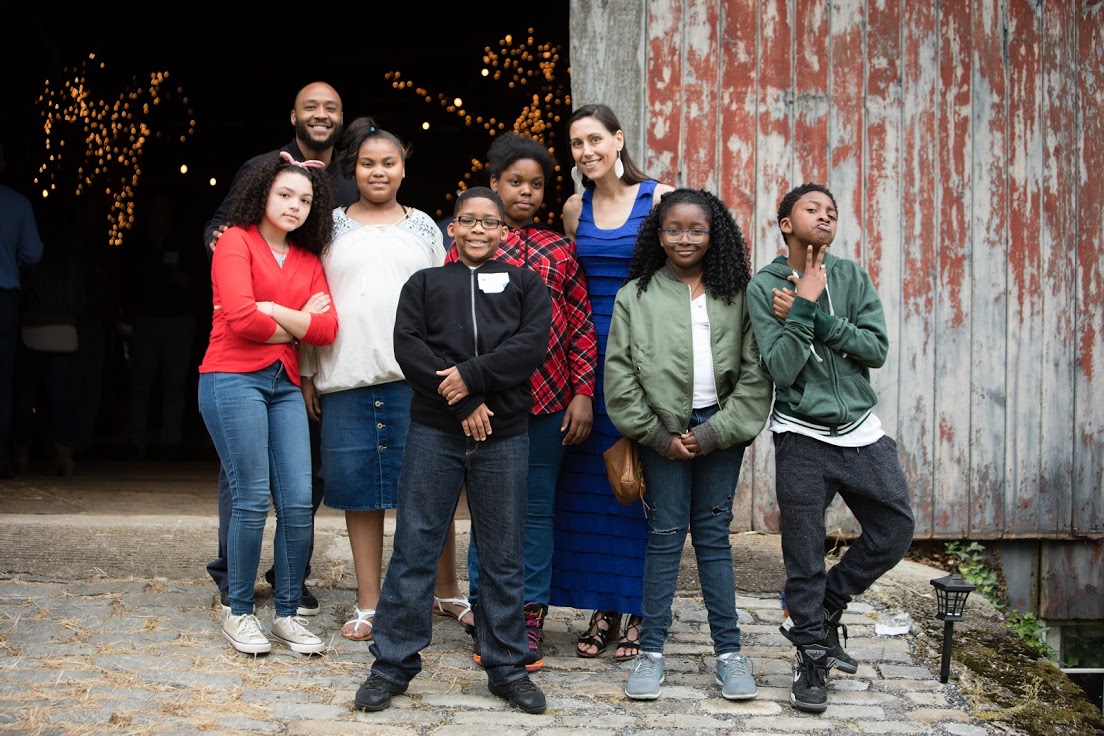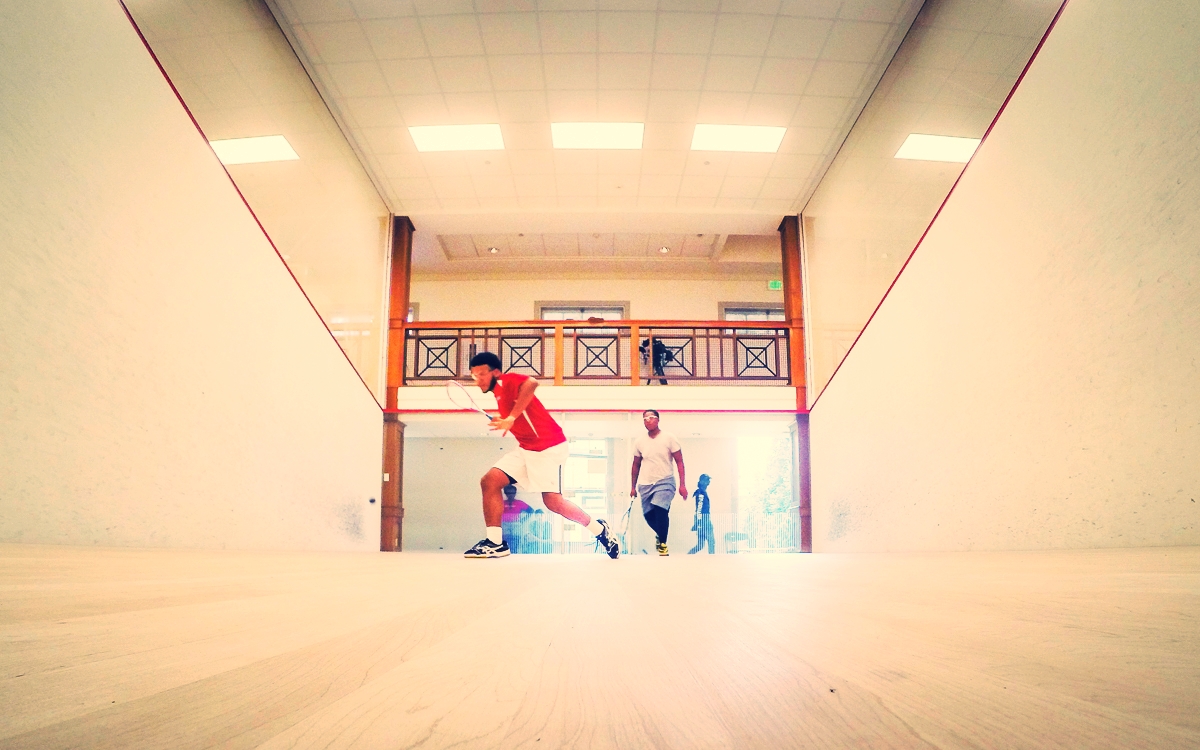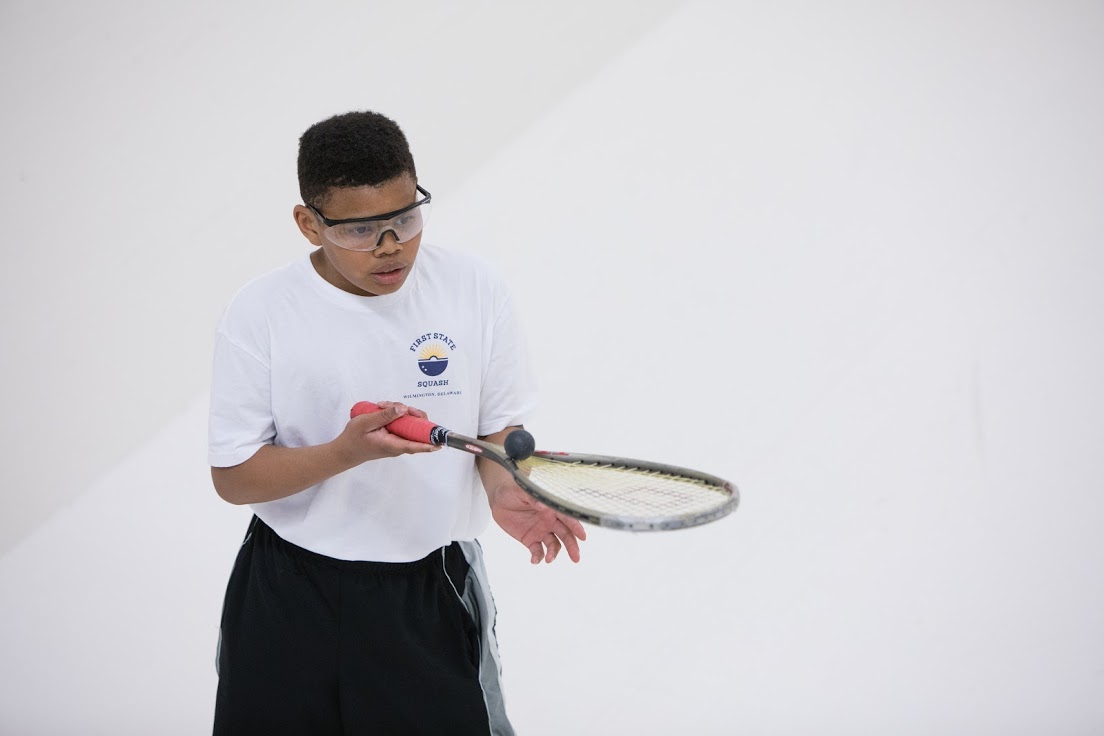 Academics
Students receive academic support 2+ days each week.
Squash
Students play squash 3+ days each week.
Health & Wellness
Students follow proper nutrition, wellness and fitness regimens.
Personal Growth
Students develop proper life lessons skills, and are matched with volunteers in the community who assist in building these traits.
Community Service & Leadership Development
In their local community, students volunteer at least 15 hours a year, and as engaged citizens, serve as role models.
Culture & Travel
Students experience arts and humanities, and are given the opportunity to travel throughout the East Coast and beyond.
Summer
Students participate in squash camps and civic leadership tours.